Everyone knows which country has the hottest girls, right?
With 195 countries in the world, the discussion about which country has the most beautiful women is a common one for any traveling man. The age old adage, "beauty is in the eye of the beholder," reminds us that beauty is not nearly as relative and what one person might say. An hour glass figure with long hair is an hour glass figure with long hair – no matter where you end up.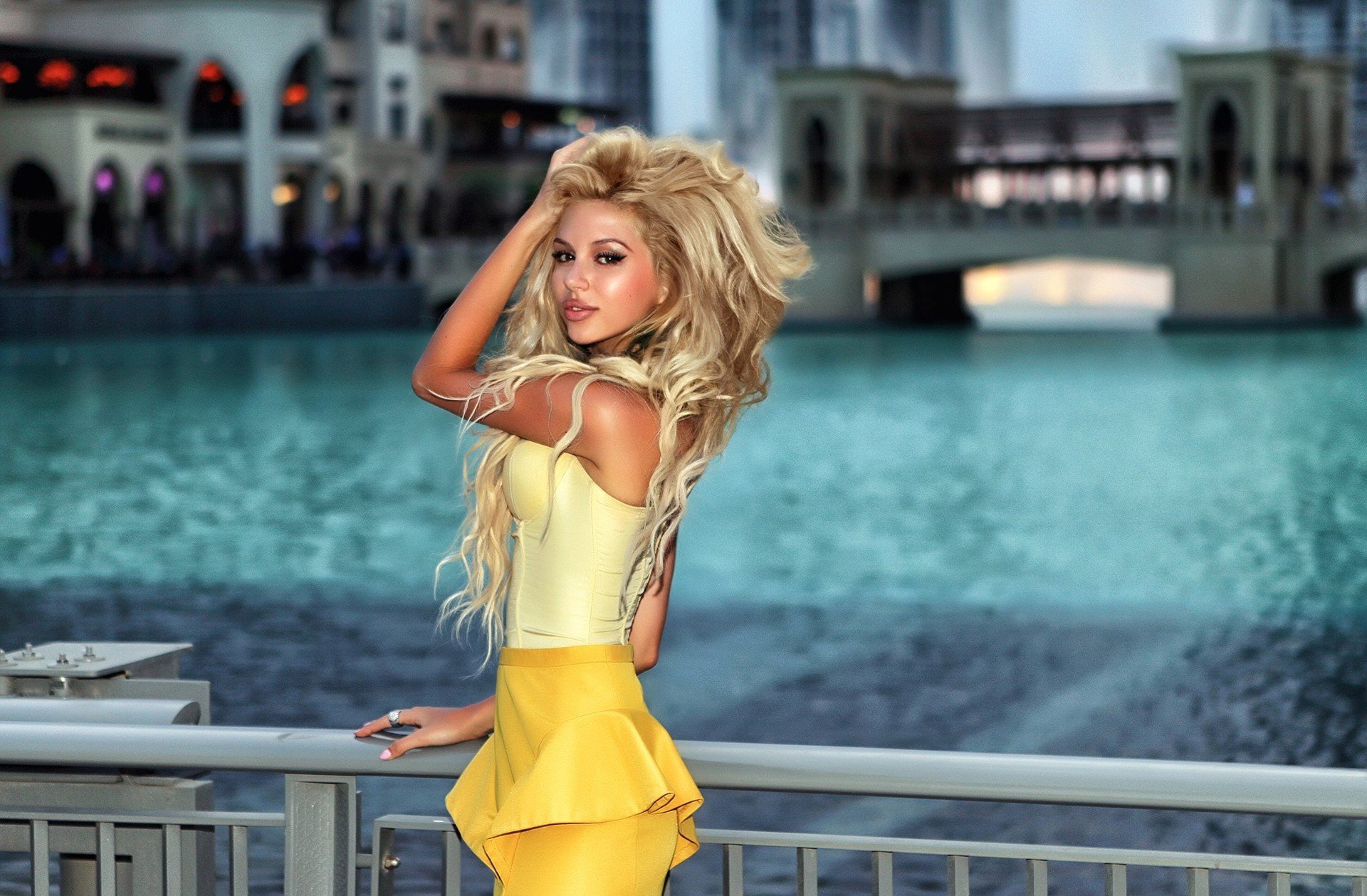 All women are beautiful in their own right. But give a group of people an image of the same girl and each person will pick out something different that they like about her. With different countries comes different cultures and styles, literally creating hundreds of different ideas about beauty – inside and out.
As difficult as it is to quantify beauty, based on internet polls, searches, and other sources of data we offer you this list of countries we feel have the most beautiful women in the world.